Best Sellers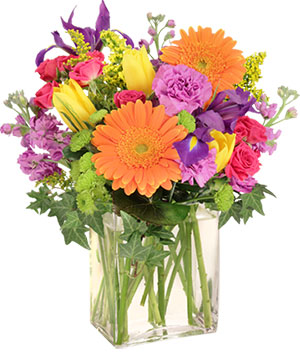 Celebrate Today!
Bouquet
Whether you're celebrating the birth of a child, kindness of a friend, the closing of a business deal or showing appreciation... Celebrate any occasion or brighten any day of the week with a colorful bouquet of fresh flowers! Don't they deserve a day that's all about them? Call DRUMMERS GARDEN CENTER & FLORAL or order online today.
More Info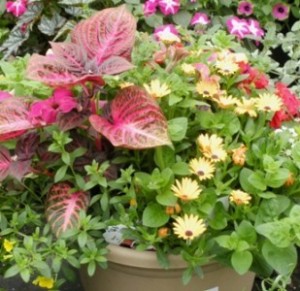 Patio Pot of Annuals
Flowering Annuals Container
Available during the outdoor growing season. Beautiful flowering annuals for sun or shade in a pot for the patio or deck. Grown right here at Drummers, choose a stunning pot full of flowering plants for sun or shade in season. We can trim it with a bow & decorate it too! Call for our current selections.
More Info